Avant de montrer mes cuissots échoués sur l'île de beauté, voici the vente de la journée à ne pas rater..
Comme hier, il s'agit (encore) de shoes mais à des prix bien plus réduits…
Sur Brandalley, vente Steve Madden avec beaucoup de modèles canons, dont les répliques Dior de Carrie; vues & admirées dans Sex and the City, the movie..

Shoes Carrie façon python 36€ (au lieu de 77€)
& sinon THE spartiates de Kate Moss, les vraies qui sont bien des Steve Madden, puis aussi d'autres modèles topissimes..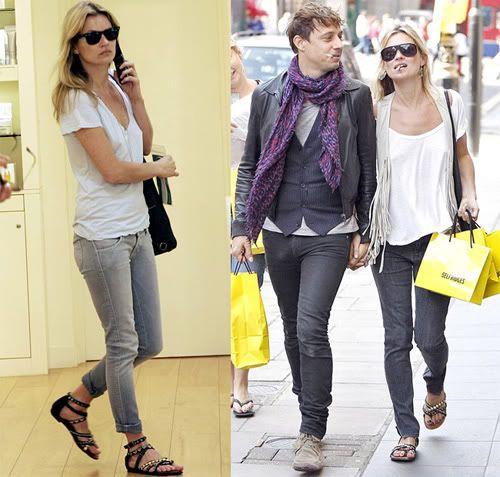 Spartiates cloutées 49€ (au lieu de 110€)
Code réduction pour tes petons :
-10Euros avec le code « PUBLI10 » (dès 30Euros d'achat) * ..
Alors prêtes à te chausser les pieds?
ou non t'es plutôt chaussée aux moines?….

*Code valable pour une première commande, donc au pire créez-vous un nouveau compte & ça marchera!